Welcome to Maine Coon Goldens Farm 
We are a small breeder of Elite Maine Coon Cats imported from Europe with excellent pedigrees.  Our cats and kittens live and grow up in our home and are family pets.

We have the perfect combination for your family: Health, outstanding temperaments, intelligence, & stunning good looks. Nicely Pedigreed with Champion Russian bloodlines.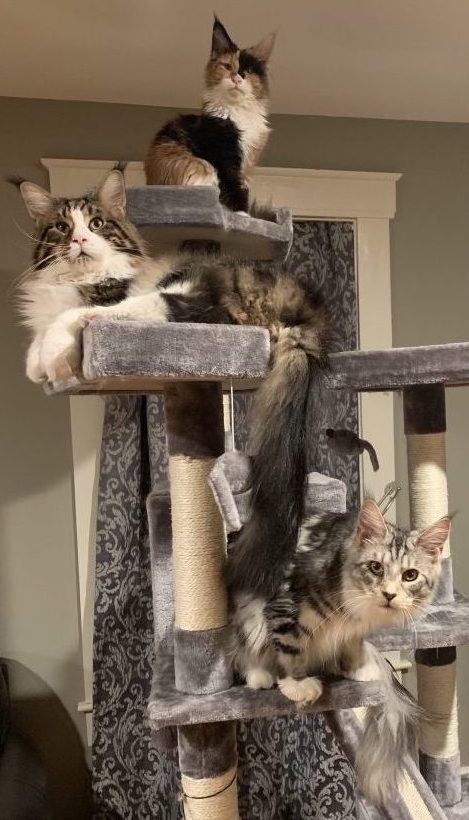 Our Main Coons kittens come with their TICA  papers and are 100% guaranteed to be in good health and free of any signs of infection and any contagious or communicable diseases at time of purchase.
Our cats are tested for Felv/FIV and screened for breed-specific genetic diseases such as HCM, PKD, SMA and PK Deficiency.
Our kittens are handled by children so they will adapt easily to their new homes. Kittens come with their 1st series of kitten shots; Pure Vax Feline 3 distemper, dewormed 3x, microchipped, TICA papers, Vet Health certificate, a 1 year health guarantee and a lifetime of support. The parents of the kittens have been genetically tested, parents have champion bloodlines and are Full Russian Maine Coons. Maine Coon Goldens Farm sends kittens home with TICA limited registration.  Full registration is not available on our lines.  We are registered to The International Cat Association (TICA) and The Cat Fancier's Association (CFA).  We are in Good standing with the cat organizations and the State of NH. 
 Our Maine Coon's temperament can be described in six words as trustworthy, reliable, friendly, confident, kind and intelligent.
Kittens are to be picked up in person by the buyer within 3-5 days of when the kitten is available. If you are unable to pick up in person, we can meet you at MHT or BOS airport for a delivery fee.  We also can recommend a USDA Certified Pet Transport that will hand deliver your kitten to your home in the United States, prices vary by location.  
Follow Us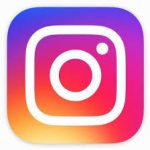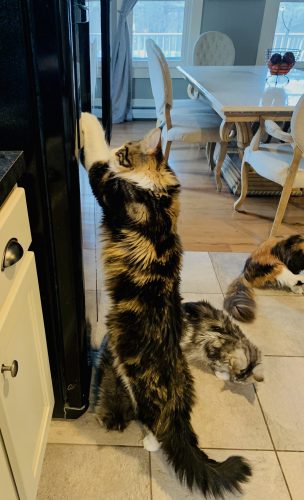 ~ I just learned to get my own ice to play with ~