Welcome to Maine Coon Goldens Farm 
We are a small, family-run cattery specializing in Elite Maine Coon Cats imported from Europe and possessing excellent pedigrees. Our cats and kittens are raised within the confines of our home and treated as beloved family pets. We take great pride in being able to offer the perfect combination of desirable traits for your family: impeccable health, exceptional temperaments, heightened intelligence and striking good looks. Our cats come from Champion Russian bloodlines and boast impressive pedigrees, ensuring that they are an exceptional addition to your family.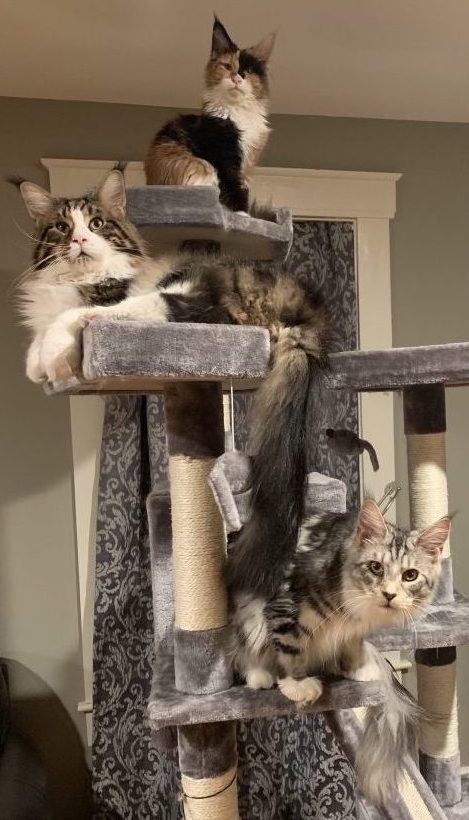 Maine Coon Goldens Farm is pleased to offer TICA registered Maine Coon kittens that are 100% guaranteed to be in good health and free of any signs of infection or communicable diseases at the time of purchase. Our cats are screened for breed-specific genetic diseases, including HCM, PKD, SMA, and PK Deficiency, and tested for FeLV/FIV to ensure optimal health. Our kittens are handled by children to ensure a smooth transition to their new homes. They come with their first series of kitten shots, dewormed three times, microchipped, and accompanied by TICA papers, a Vet Health certificate, a 1-year health guarantee, and a lifetime of support. The parents of our kittens are genetically tested, Full Russian Maine Coons with champion bloodlines. Maine Coon Goldens Farm offers TICA limited registration for our kittens, as full registration is not available on our lines. We are registered with The International Cat Association (TICA) and The Cat Fancier's Association (CFA) and are in good standing with both cat organizations and the State of NH.
Our Maine Coons are known for their trustworthy, reliable, friendly, confident, kind, and intelligent temperament and we ensure that our kittens are well-socialized to match your lifestyle.
We require that kittens be picked up in person by the buyer within 3-5 days of availability, however, if you are unable to pick up in person, we offer delivery options. For a delivery fee, we can meet you at MHT or BOS airport, or we can recommend a USDA Certified Pet Transport that will hand-deliver your kitten to your home in the United States. Please do not hesitate to contact us with any questions or concerns. We are committed to providing exceptional service to our clients and look forward to helping you find the perfect Maine Coon kitten for your family.
Follow Us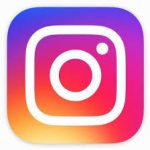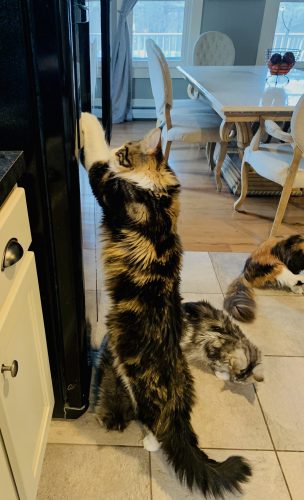 ~ Awesome! I just learned how to get my own ice so I can have fun playing with ~